Wilde Ones, est. 1987
A ramshackle emporium of jewellery, interiors, healing crystals & myriad wonders
Start Shopping
The store
Wilde Ones is a long-standing independent store based on the iconic Kings Road, in the heart of Chelsea, London, UK.  Emerging out of the legendary Kensington Market and Blue Bird Garage in 1991, both the epicentres of London fashion, it soon grew and blossomed into a unique ramshackle emporium, consistently expanding and refining its remarkable collections sourced from around the world.
The merchandise
We specialise in authentic Native American jewellery and artefacts sourced directly from Zuni, Navajo, Hopi, Yaquima, Apache and Sioux artists; exclusive crystal jewellery from UK and European designers; a vast array of high grade minerals from all over the planet; and innumerable other products such as incense, clothes and interiors.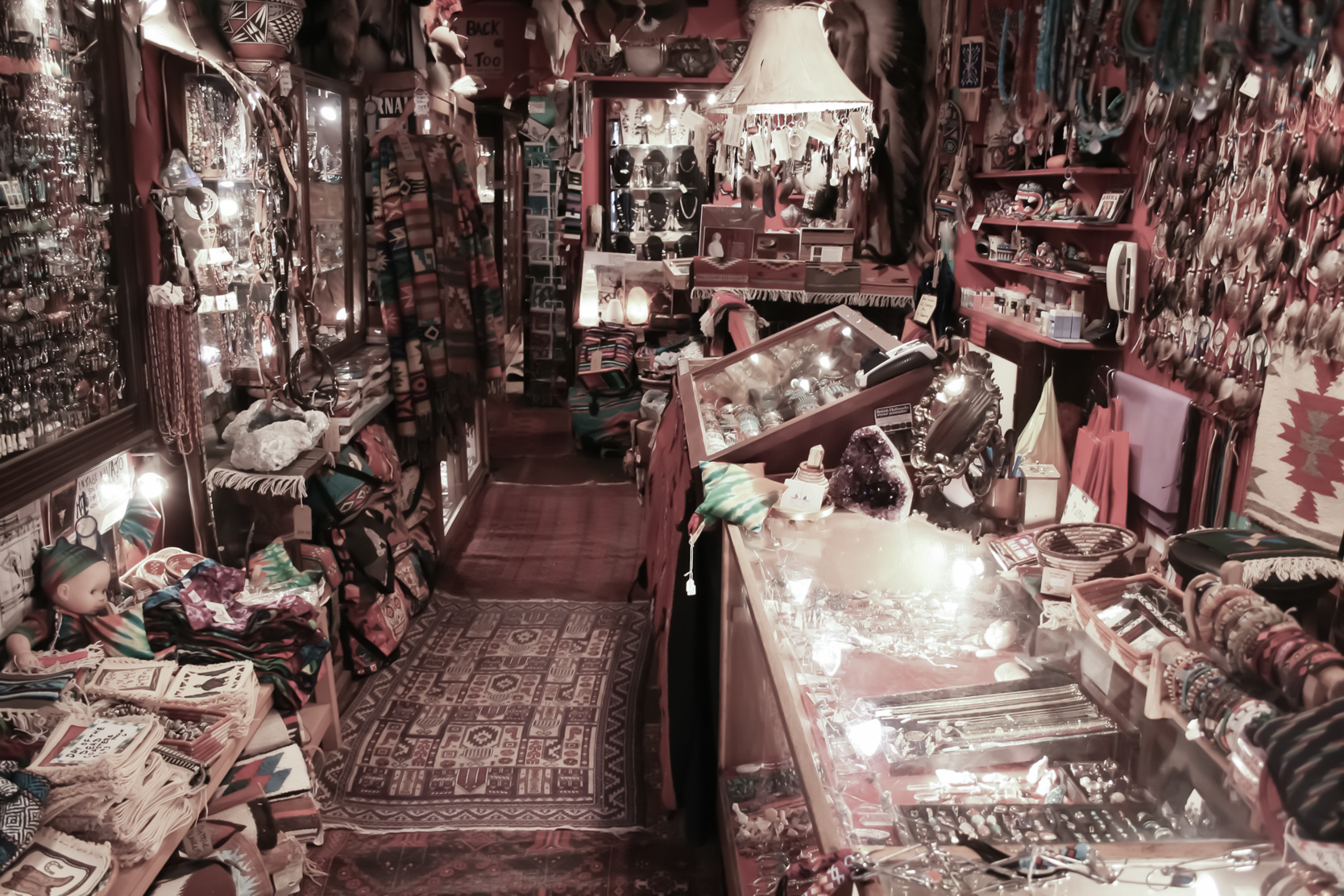 Need Help?
Contact us here and we'll get back to you soon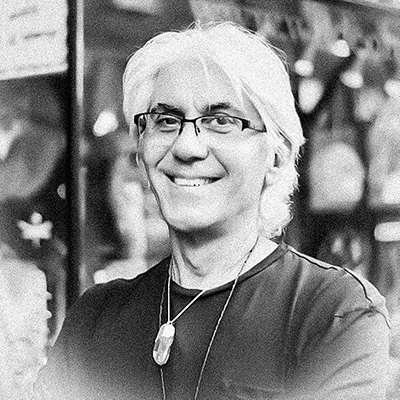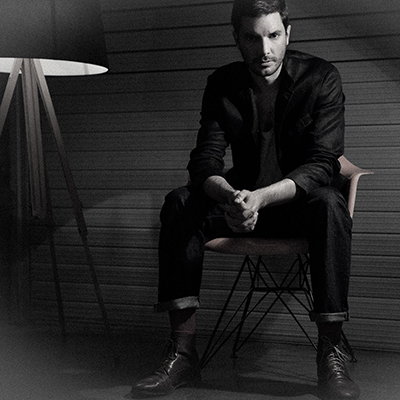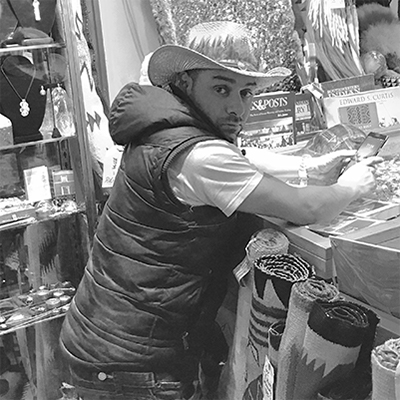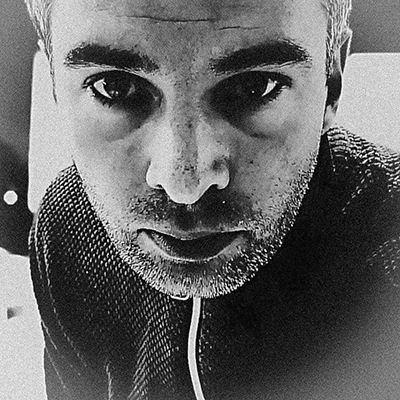 Native Americans find inspiration from nature and their immediate surroundings. This is why you will often notice complex geometric patterns and vivid colours in the Navajo Rug designs, representing mountain structures, lightning storms, wind paths and all kinds of pictorial motifs. One of the most popular designs is The Dazzler, which almost seems to vibrate of its own volition.
read more
Monday – Saturday                  10am – 6pm
Sunday / Bank Holiday          12pm – 6pm